Preserving writers' literary archives gives future generations insight to the creation of literary art from the inside out, and to the personal and historical context of the artist in their time.
Since 1981, Ken Lopez Bookseller has been issuing catalogs of literary first editions, predominantly by contemporary, living, working writers. Dealing with living writers' published works led us directly to helping some of those writers find institutional homes for their papers.
We strive to try to find a suitable institutional home for the archives we represent—where they will fit with other collections, attract scholarly interest and research, and be valued—and we try to maintain a pragmatic and collaborative approach with the institution we are offering the archive to. In many cases this results in there being a meaningful relationship between the individual writer and the institution, beyond the mere financial transaction in the sale and purchase of the archive.
We also appraise writers' archives.
Current Collections
Archives presently offered for sale
Gary Braasch
Clayton Eshleman
Jay Neugeboren
Robert Stone
Gerald Vizenor
Dan Wakefield
Terry Tempest Williams
Highlights
A small sampling of notable collections we've sold
---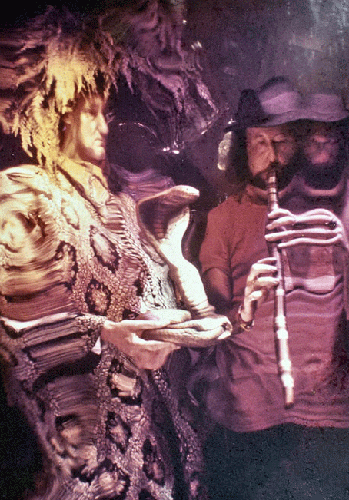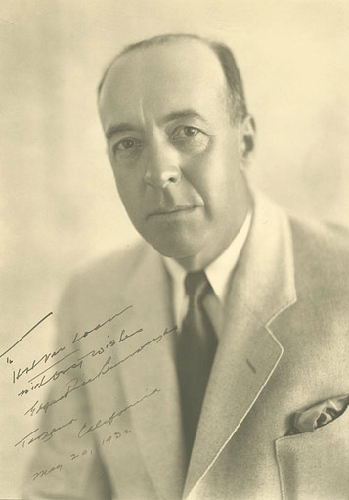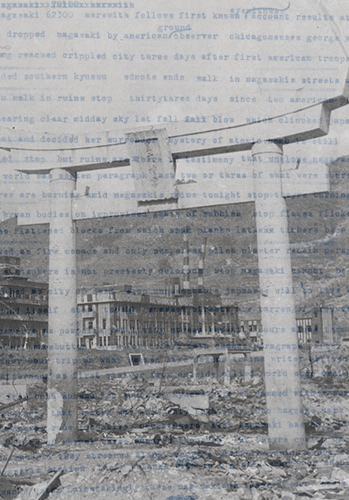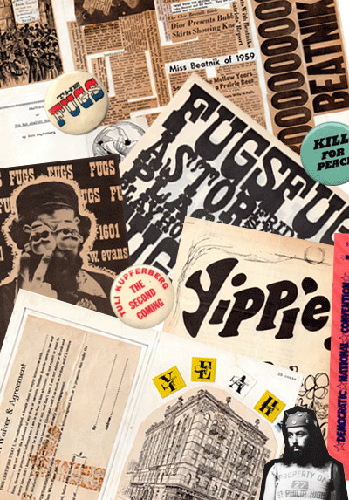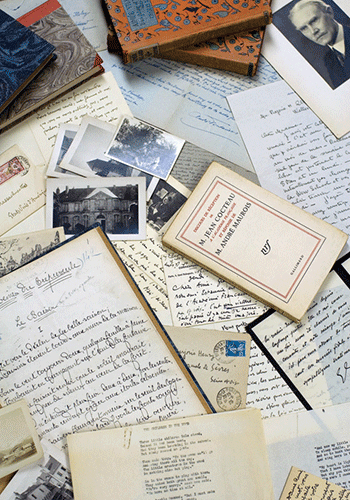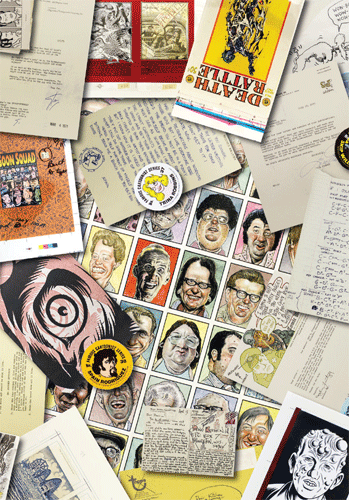 Collections Handled
Archives sold and/or appraised
Edward Abbey
Andre Alexis
Nelson Algren and Stephen Deutch
Yehuda Amichai
Rick Bass
Nat Bellantoni
Gwendolyn Brooks
Wesley Brown
Joseph Bruchac
Edgar Rice Burroughs
William S. Burroughs
Lisa Couturier
Max Crawford
John Crowley
Vine Deloria
Pietro Di Donato
Andre Dubus
Alan Dugan
David James Duncan
Gretel Ehrlich
Clayton Eshleman
French Symbolists
Bruce Jay Friedman
William Gaddis
Richard Grossinger
Anthony Harvey
Edward Hoagland
Barbara Howes
Kristin Hunter
Janis Ian
William Inge
Ronald Johnson
Pauline Kael
Ken Kesey
Denis Kitchen
William Kittredge
Tuli Kupferberg
Barry Lopez
Thomas Mann
Paul Manship
Harry Mathews
Peter Matthiessen
Bill McKibben
Thomas Merton
N. Scott Momaday
Susan Brind Morrow
Gary Paul Nabhan
Jay Neugeboren
Craig Nova
Tim O'Brien
Michael Ondaatje
Doug Peacock
Joanne Pottlitzer
Dawn Powell
Annie Proulx
Mario Puzo
Robert Michael Pyle
David Quammen
Marc Reisner
Roxana Robinson
Pattiann Rogers
James Salter
Samuel French Co.
Leslie Marmon Silko
Annick Smith
Terry Southern
Frank Stanford
Maureen Stapleton
Robert Stone
James Tate
Gerald Vizenor
Dan Wakefield
James Welch
George Weller
Stanford White
Stanley Wiater
Dara Wier
Terry Tempest Williams